Prime Video's forthcoming ads-supported plan could net Amazon up to $6 billion every year.
That's according to UBS industry analyst Lloyd Walmsley, who told Yahoo Finance (thanks to Cord Cutters for the find) that Prime Video may make even more money for its parent company if its upcoming ads tier proves to be a success
Amazon is joining many of the world's best streaming services by introducing an ads-based subscription tier and, as we reported in late September, it'll roll out its Prime Video with ads plan from early 2024 onwards. The 'with ads' tier will become the default plan if you're currently signed up to Amazon Prime, as well as for those who sign up for the first time.
Per The Hollywood Reporter, Amazon claims it'll offer "meaningfully fewer" ads than what's shown on traditional TV networks. However, if you don't want to sit through ads while you watch the best Prime Video shows and best Prime Video movies around, though, you'll have to pay an extra $2.99 a month (NB: we don't know how much more money UK and Australian viewers will have to pay for the non-ads tier yet).
The allure of a cheaper ads-based tier (although, in our view, Prime Video doesn't need one), plus the potential windfall from those willing to pay the extra $2.99 to watch without ads, means Prime Video might become a bigger money maker for Amazon. Indeed, Walmsley estimated that Amazon could earn an extra $3 billion to $6 billion each year, depending on how many minutes of adverts it shows on Prime Video.
"We think conservatively it could add $3 billion [to Amazon's revenue] if they're just showing three minutes of ads every hour under the advertising community's current go-to-market," Walmsley said. "If they actually increase those ads closer to six minutes an hour, then it could obviously double that."
For context, Netflix – arguably Prime Video's biggest streaming rival – currently boasts five million users who are signed up to its ads-supported plan. This tier costs $6.99 / £4.99 / AU$6.99 per month, which generates around $35 million a month or $420 million every year for the streaming titan. 
That figure seems tiny in comparison to the estimates bandied around for Prime Video's ads-based tier. However, that number only accounts for people who are signed up to the ad-supported tier, not any deals Netflix has struck with ad-based companies who are likely to paid a handsome fee to have their ads streamed on the service. In July, The Information claimed that Netflix's ads business (ad tier subscribers and deals made with third-party ad companies) could make as much as $5 billion per annum – a figure more in line with those suggested Prime Video numbers.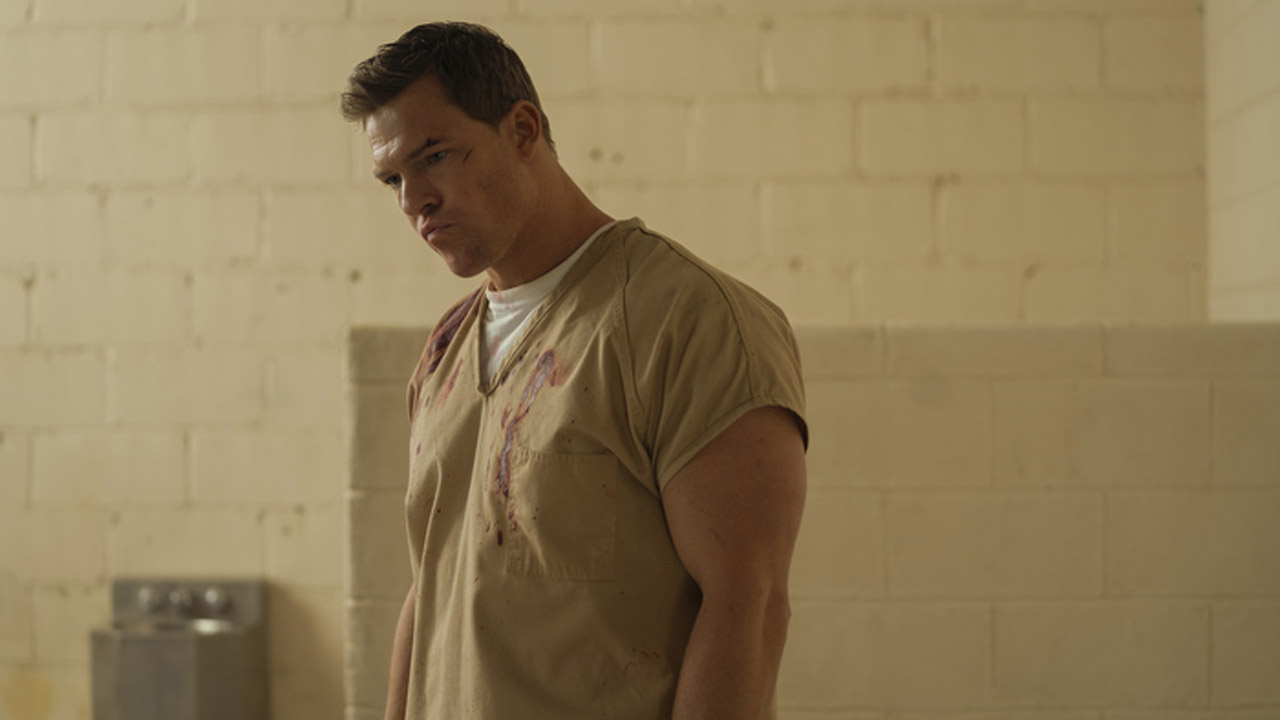 We'll have to see whether Prime Video with ads is able to generate as much money as industry experts believe. In the meantime, you'll want to make the most of being able to watch new Prime Video movies and hit shows, such as Reacher, The Rings of Power, and Invincible, without ads breaking up your streaming sessions. Well, unless you're in India, which is the only nation where Prime Video's ads-based tier has already launched.
Prime Video and Netflix aren't the only platforms that have brought ad-supported subscriptions into the streaming sphere. In August, we reported that Disney Plus and Hulu prices were increasing before 2023 ends, and that Disney (the streamers' parent company) would be introducing ad-based plans for each one. Meanwhile, HBO Max – Warner Bros Discovery's streamer, which was rebranded to Max in May 2023 – launched a cheaper ads tier in June 2021. Other streamers including Paramount Plus have also joined the ads plan bandwagon in recent times.
Speaking of Prime-related business, another Amazon Prime Day is right around the corner. Check out the latest deals ahead of the 48-hour event, which runs October 10 to 11, in our Amazon Prime Day 2023 best early deals guide.
You might also like