Escape the concrete jungle without leaving the city at this urban oasis on Governors Island, a tiny isle located a stone's throw from Manhattan Island. Stepping off the ferry and into this spacious sanctuary – housed in a former army barracks – sees you enter a set of themed spaces, each with its own distinct vibe. Facilities include a cosy room with a fireplace and rocking chairs, Vichy showers, heated marble slabs, and saunas to transport you across the globe, from a Turkish hammam and Scottish steam room to the Alpine dry-heat style.
But QC's real draw are the impressive thermal facilities spread across this historic complex. Outdoor pools offer panoramic views of the Manhattan skyline, inviting you to bask on a comfy lounger before immersing yourself in the warm water.
Why Piaule hotel in the Catskills is New York's most coveted wellness getaway
2. Paris: Spa Charme d'Orient Paris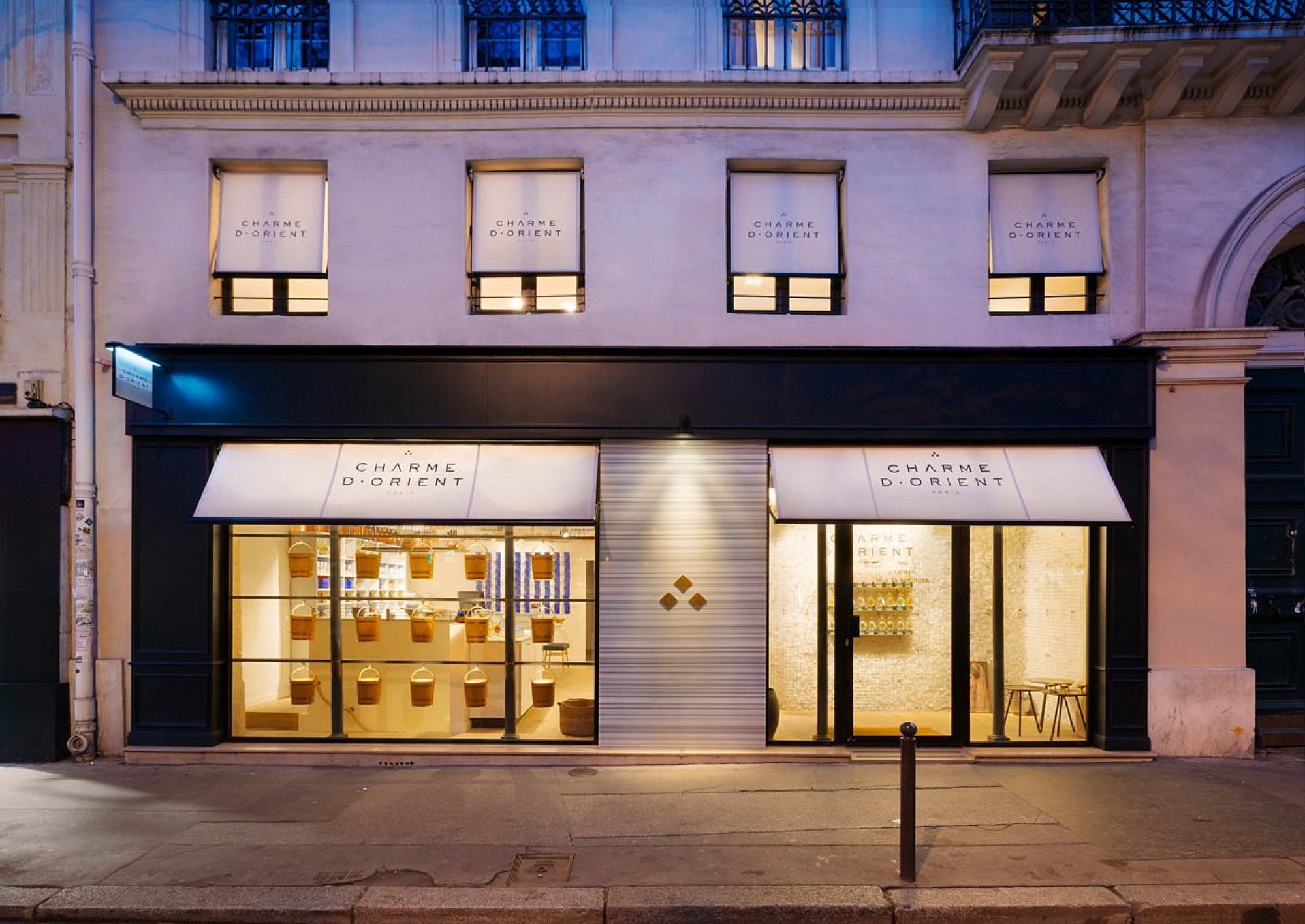 Located in Paris' Upper-Marais district, this hammam-style spa is a captivating blend of tradition and modernity. Time will melt away as you indulge in luxurious treatments here – with the classic Turkish bath reimagined in Parisian style.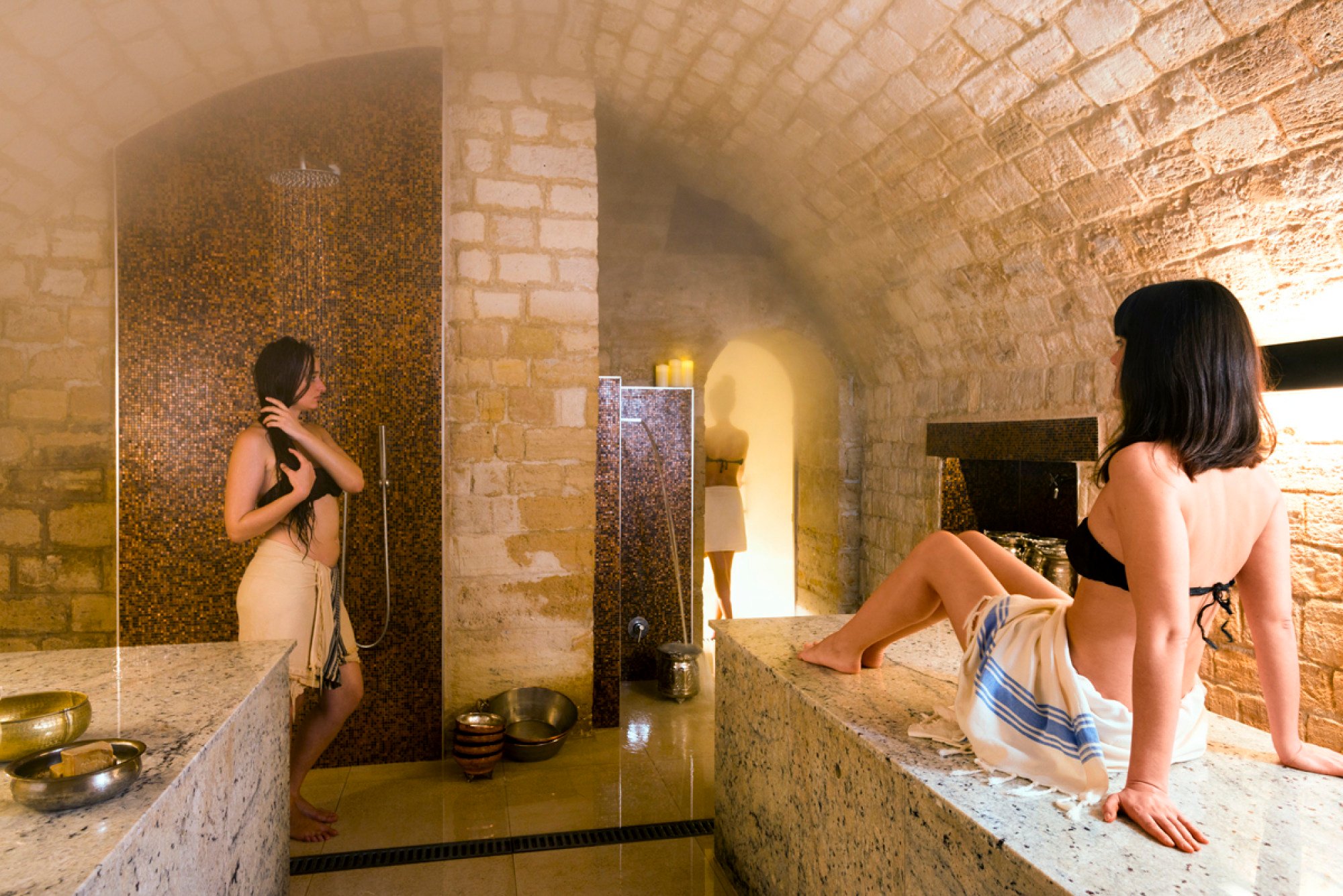 Having entered the candlelit, cavelike chambers, you'll be introduced to an intriguing array of scents, allowing you to personalise your therapy. With a profound commitment to French craftsmanship and quality, Spa Charme d'Orient proudly manufactures its formulas in France and also serves as a certified spa therapy training centre.
3. London: Espa Life at Corinthia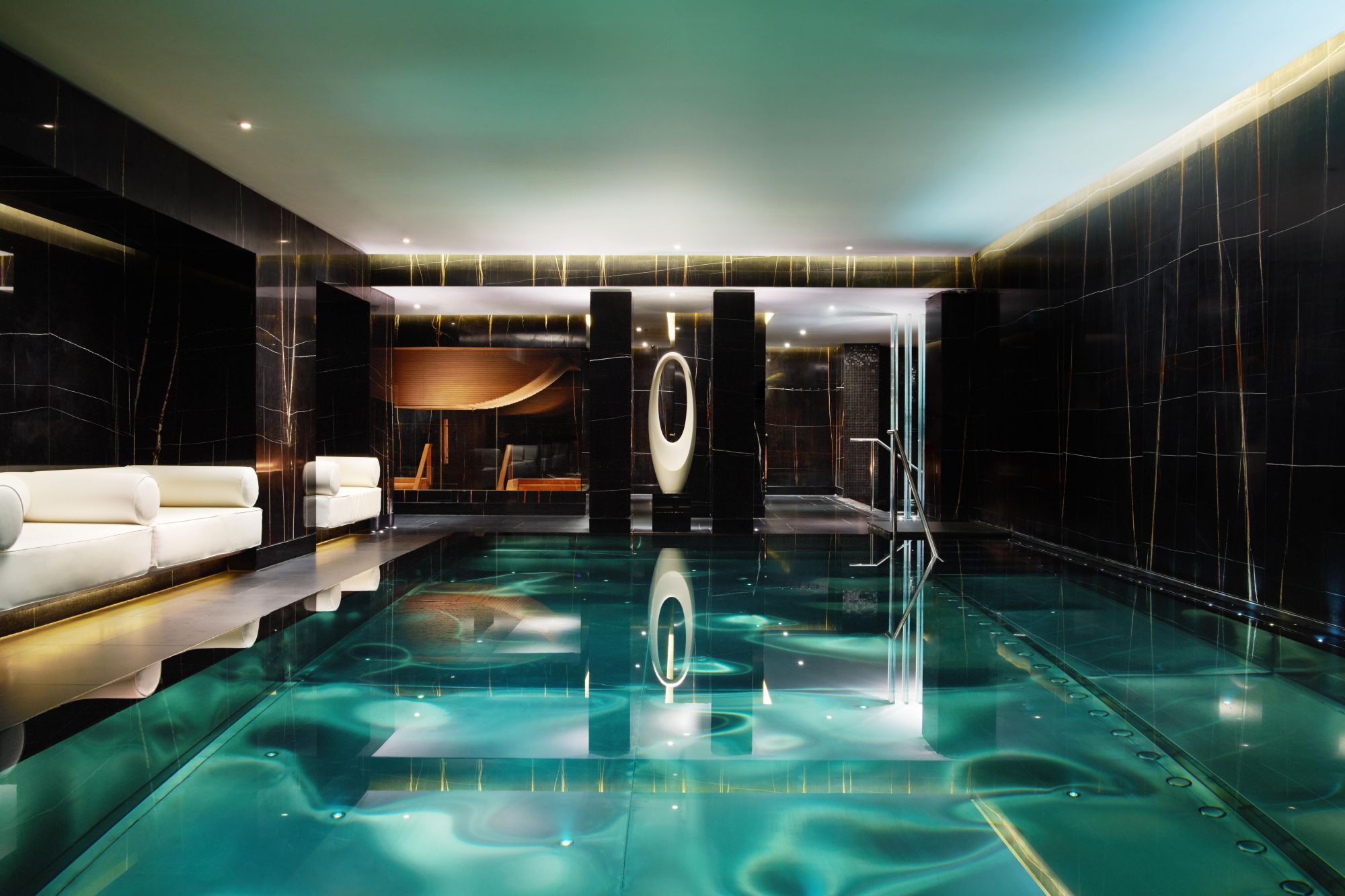 In central London, just off the Thames embankment, you'll find Espa Life at Corinthia, a sanctuary that marries luxury with transformative experiences. Beyond the usual spa experiences, you'll find programmes to analyse and address medical concerns, health goals and lifestyle challenges. The spa even houses an on-site lab for performing blood tests, emphasising a holistic approach to health.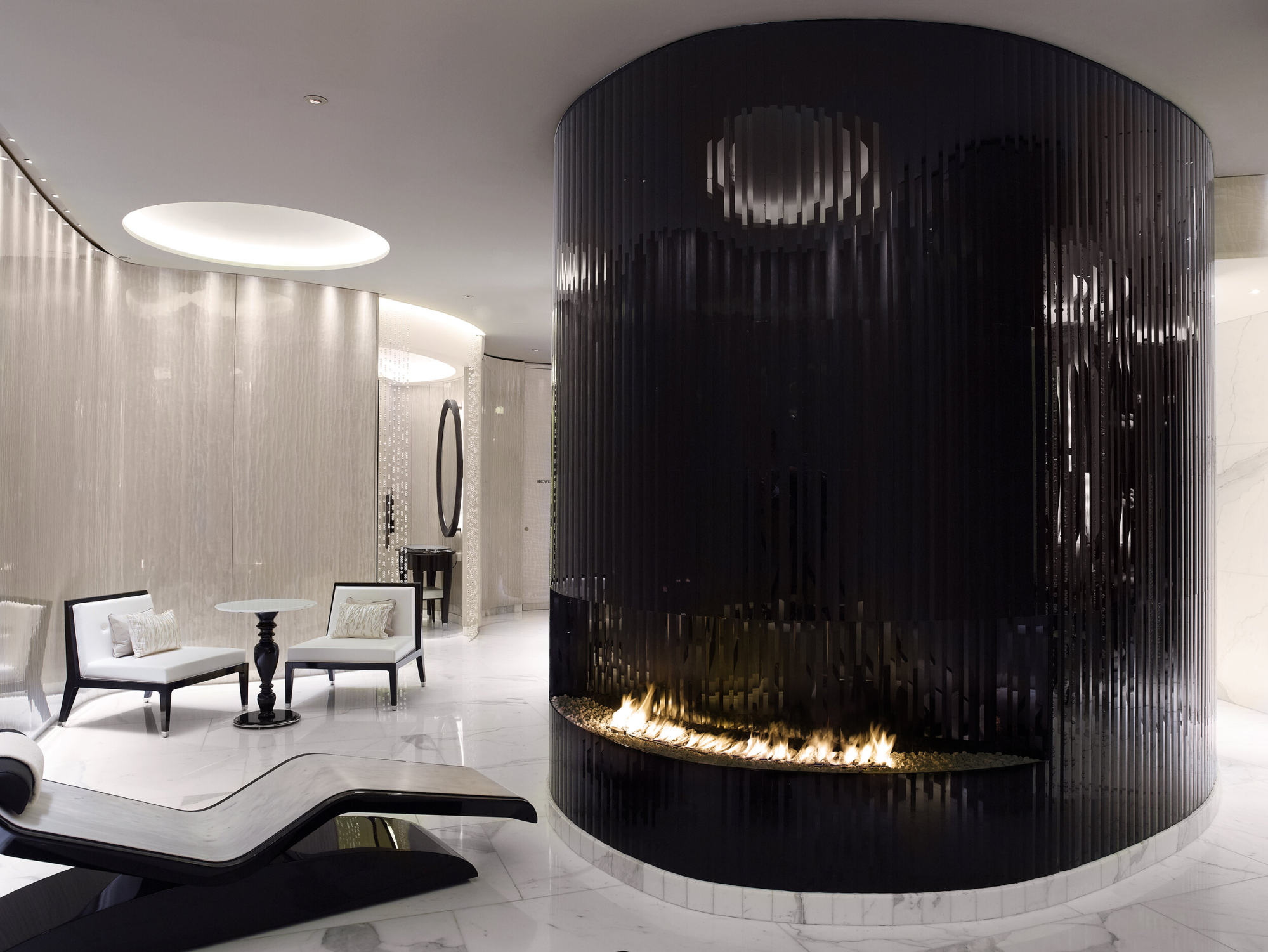 Spread across four floors, Espa Life offers an array of sensory experiences, with an ice fountain, steam room, glass-encased sauna and even sleep pods. This is a cosy retreat where you can unwind and drift away on a cloud of relaxation.
Why The Berkeley in London should be on your luxury hotel bucket list
4. Singapore: Yunomori Onsen & Spa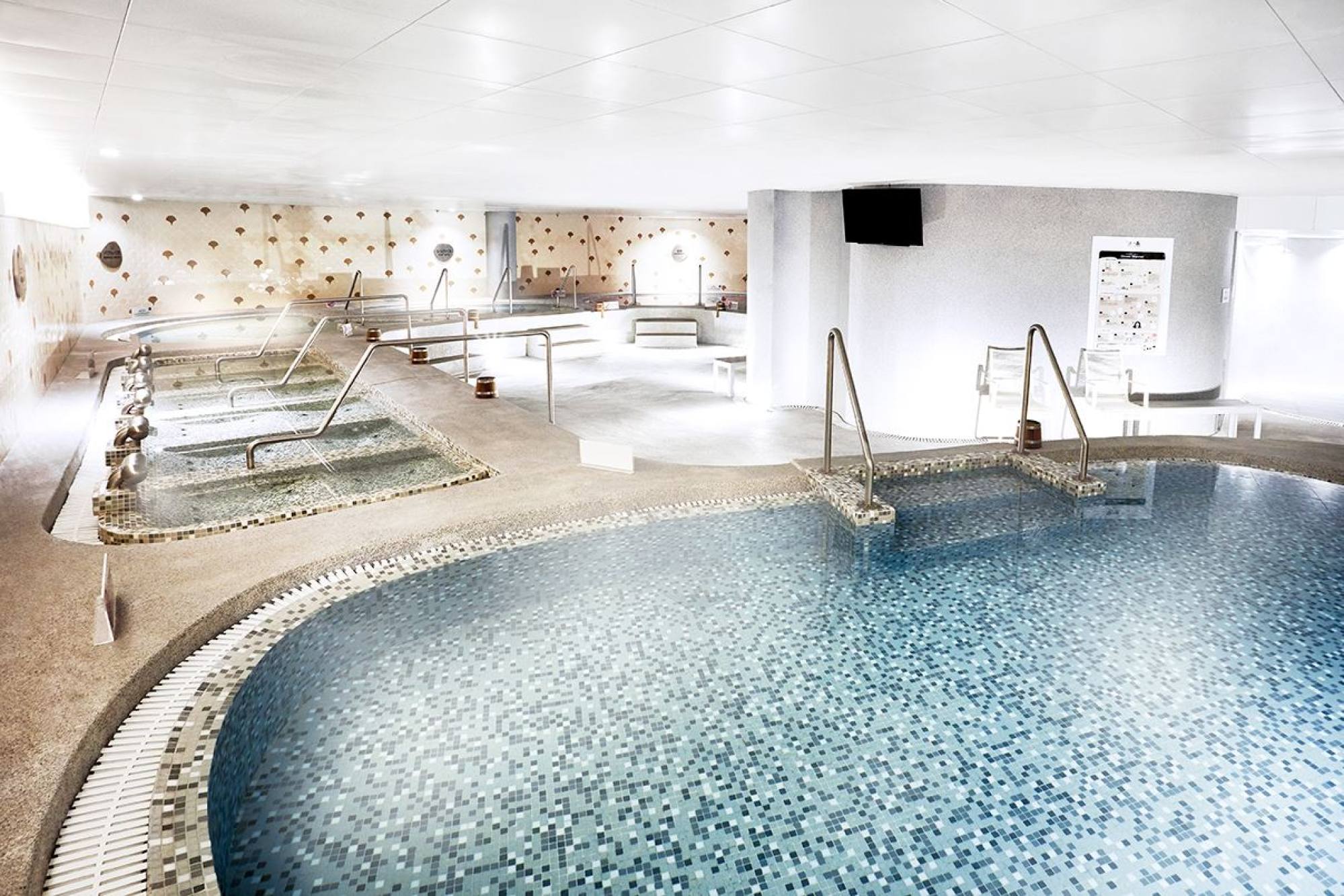 A pioneering gem in Southeast Asia – combining the curative properties of
Japanese hot springs
with the therapeutic wonders of Thai massage – Yunomori Onsen works on multiple fronts, from easing muscular tension to enhancing blood circulation and skin health.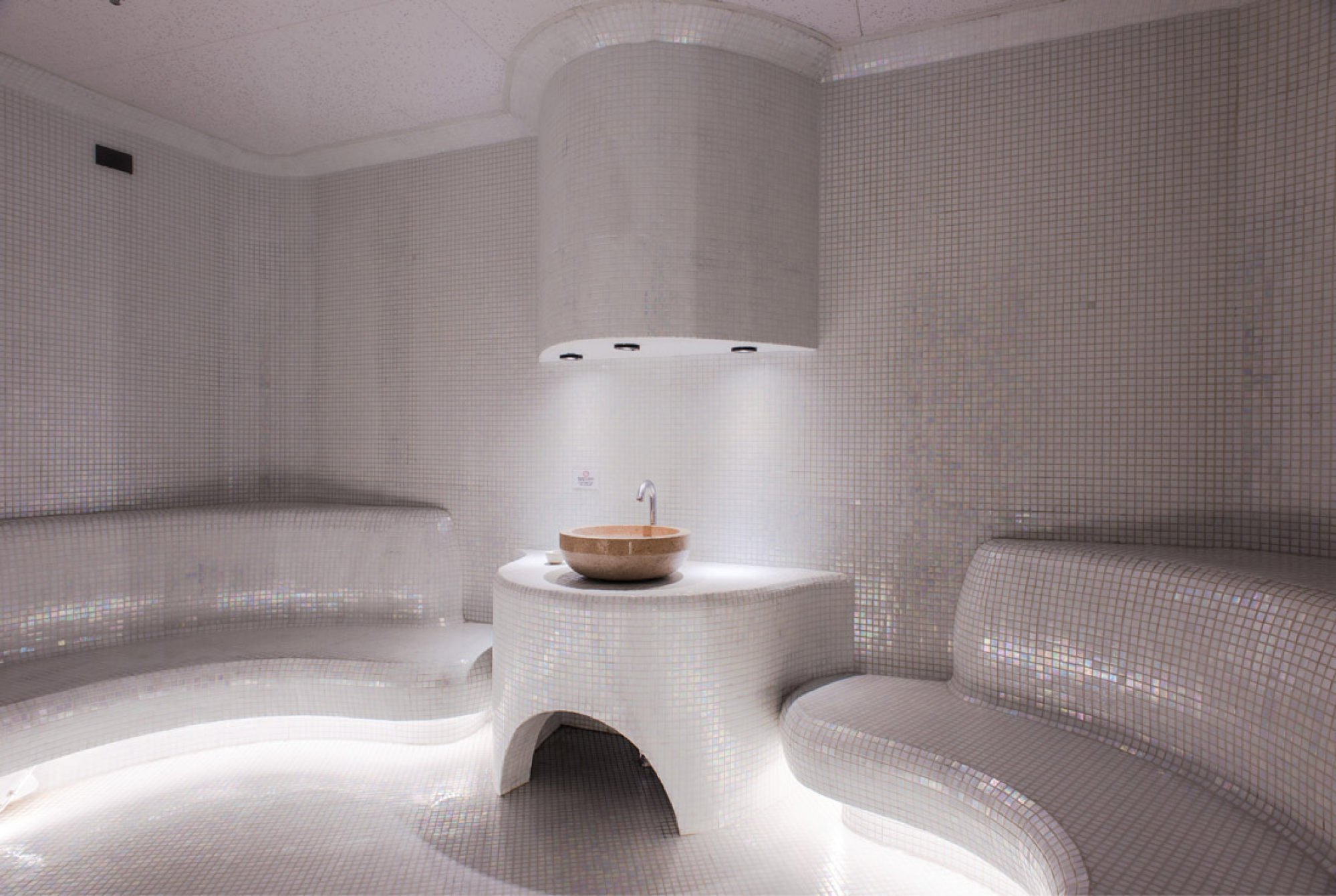 You'll discover an array of hi-tech onsen baths providing distinct experiences, each with its own allure. Offering an entry pass for all-day access to the onsen, steam rooms, saunas, and 11 pools enriched with hot spring minerals imported from Japan, Yunomori provides the perfect setting for a luxurious stay.
5. Hong Kong: MiraSpa, The Mira Hong Kong
Spanning an impressive 18,000 sq ft, MiraSpa at
The Mira Hong Kong
features dedicated beauty, spa and wellness zones, including a state-of-the-art fitness centre equipped with cardio machines. After indulging in the infinity pool, round off your stay in the refreshing, rejuvenating sanctuary that is the wet zone – complete with sauna, steam room, whirlpool and invigorating showers.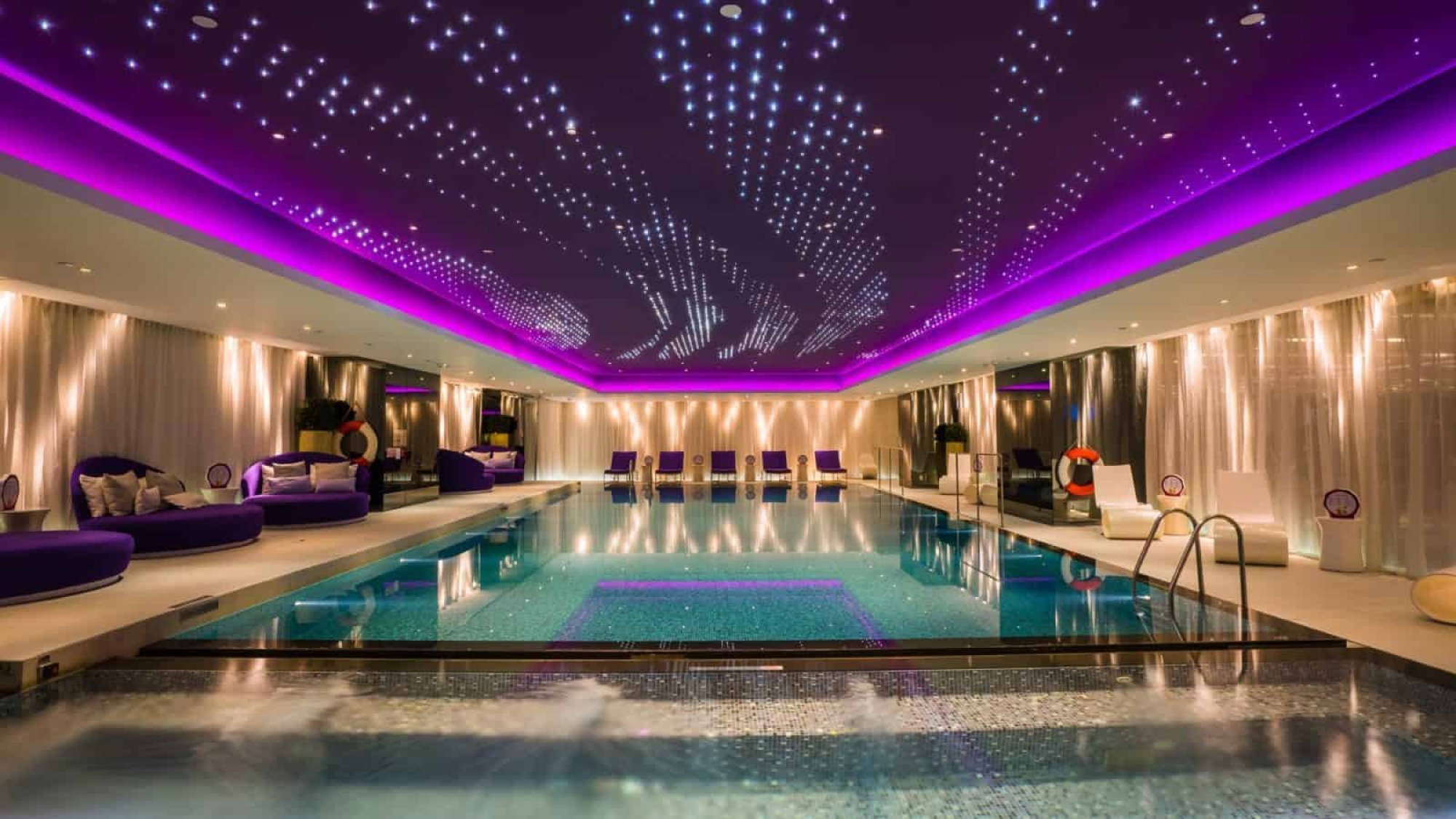 For those seeking serenity, the spa offers flotation lounges with heated waterbeds as well as an Aura Room with coloured lights to create a soothing ambience.
The Chaless Wellness and Beauty, a calm spa oasis in the heart of Hong Kong?
6. Bangkok: Auriga Wellness at Capella Bangkok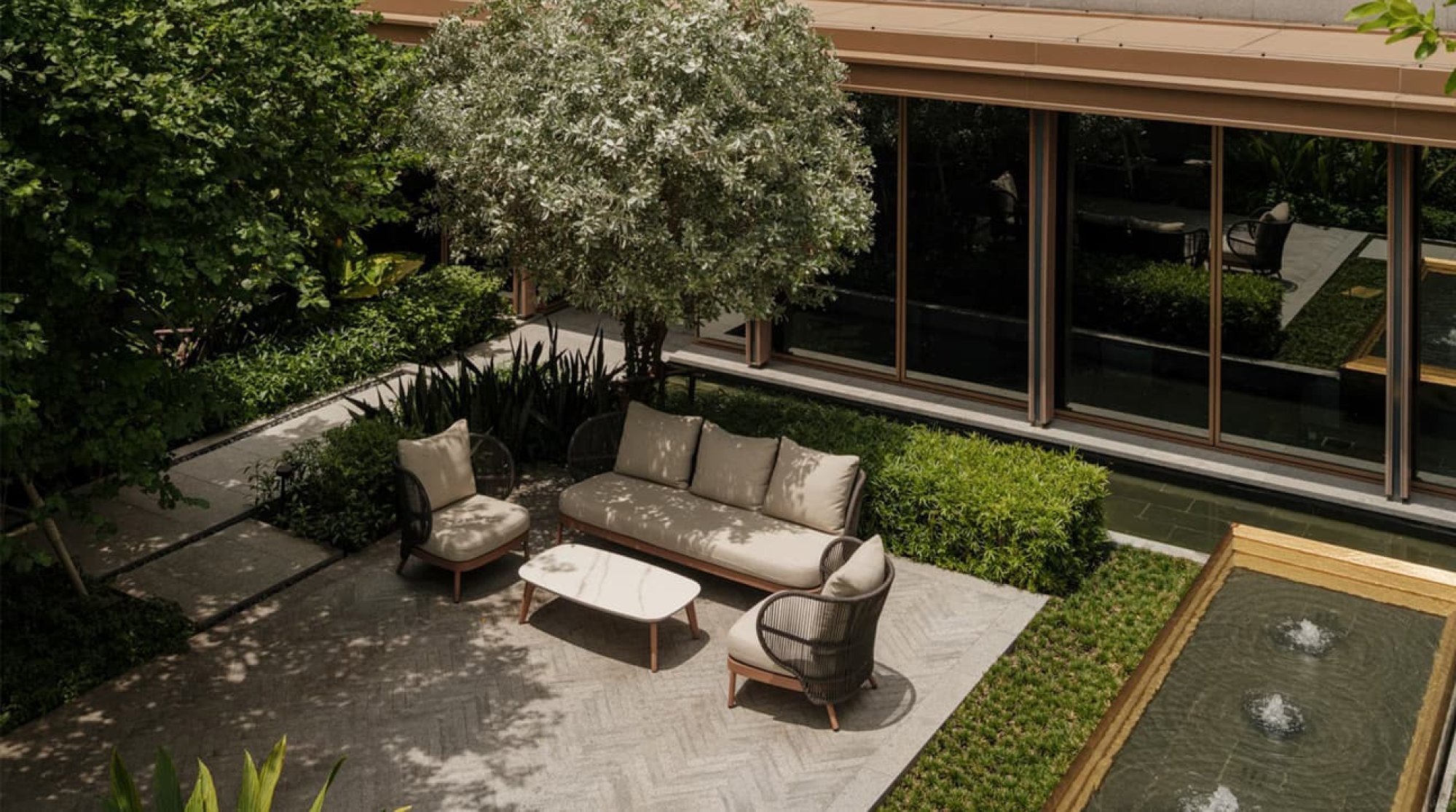 Set alongside the Chao Phraya River, this urban sanctuary combines the best of ancient and modern wellness traditions. Visitors can immerse themselves in the rich tapestry of Thai tradition and culture with massages, Ayurvedic therapy, lymphatic drainage treatments, cryotherapy and acupressure.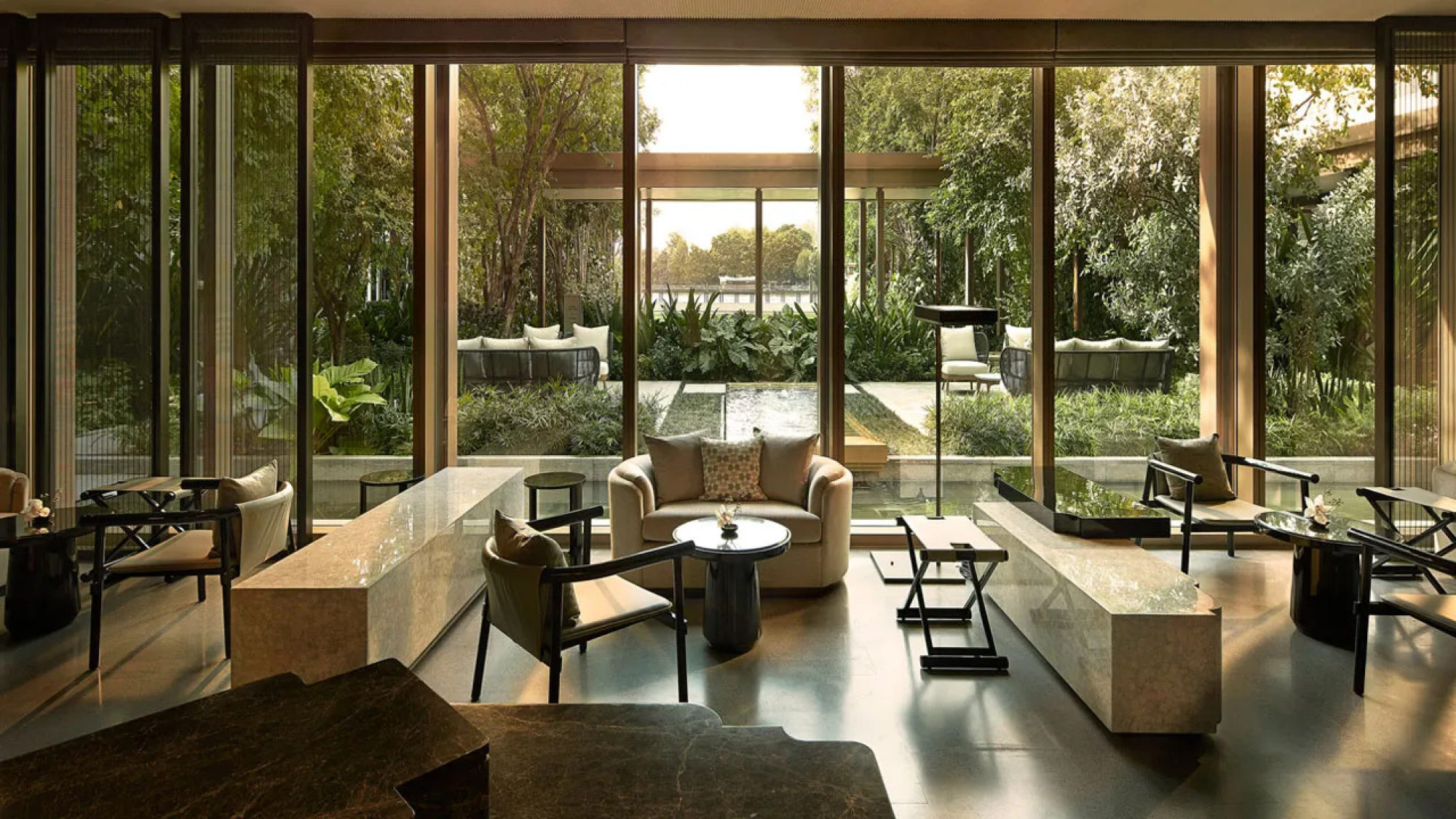 Facilities include a steam room, sauna and water therapy, and you can even schedule a sound healing session or a Muay Thai class at the adjacent fitness centre.